KENDO SATIN CHROME


Inspired by Shinai, the sword used by the Samurai, this collection defines a new way of contemporary design.
Avalable in 4 finish: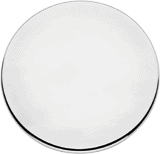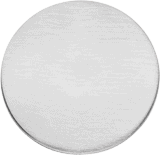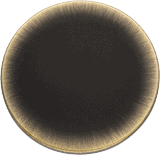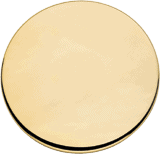 Description
Kendō, the martial art of the Samurai similar to fencing that uses the Shinai, a very unusual bamboo sword, lends its name to this eclectic collection of handles, which, paraphrasing the meaning of Kendō ("sword way"), defines new ways of design.
Inspired by the shape of the Shinai, the new Kendo Linea Calì collection of handles is characterised by a handgrip with an ellipsoid section with a comfortable grip and creating a sort of invitation to be held.
The element joining the handgrip and the rose is characterised by a convex surface delimited internally by a 90° angle counterposed by a remarkable protuberance that further animates the silhouette of this eclectic handle.