ZEN WENGE POLISHED CHROME


The difficult art of simplicity is described in the lines of this collection, enhanced with an inlay in fine wenge wood.
Available in 3 finish: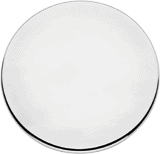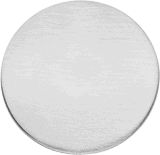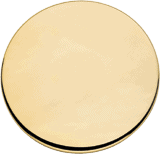 Description
"Simple objects are always the most difficult di create…"
It may seem contradictory but it's true. Infact, to draw a product characterized by simple lines is very complex and requires much design expertise. It is a subtle game, dealing with the degree of the curves and angles, the careful selection of materials, the dimensions and depth.
Zen Wengè is the synopsis of all this. Its design was studied down to the finest detail in order to be harmonious and simple but with a strong character.
The stem is a parallelepiped that melts into the handgrip, long and thin, that stands out with its inlay in fine wenge wood. This very unusual stylistic detail makes this collection suitable both for modern and for classical and contemporary surroundings.
Finally, the angles were carefully chamfered to make them "softer" under hand and –above all- safe, because a handle must be attractive but at the same time it needs to guarantee comfort and a high level of safety.