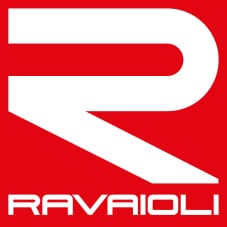 WOOD ENGINEERING AND URBAN RENEWALS
Wooden solutions for the environment and our cities
RAVAIOLI LEGNAMI
PRACTICAL AND ELEGANT SOLUTIONS
Ravaioli has put passion, competence and professionalism in selecting the best products and wood species for its own customers for more than 30 years. Wood solutions for any type of application, from small private residences to major landscape architecture projects. We make your spaces unique. Now and over time.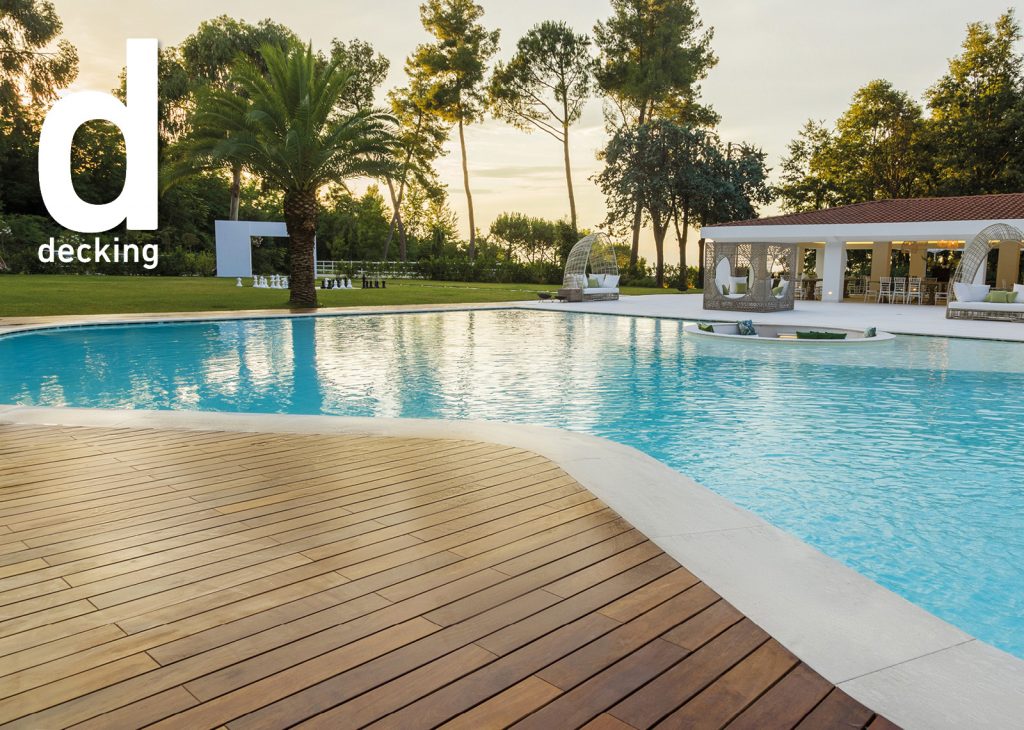 The term decking identifies outdoor floors and applications manufactured using wood or alternative materials. Deck boards, deck tiles, pre-assembled deck tiles or platforms to set up gardens, pool decks, patios, terraces and much more.
The term "cladding" identifies all the realisations in wood or alternative materials vertically set: cladding for building façades, louvers, panelling, ventilated wood walls and specific realizations.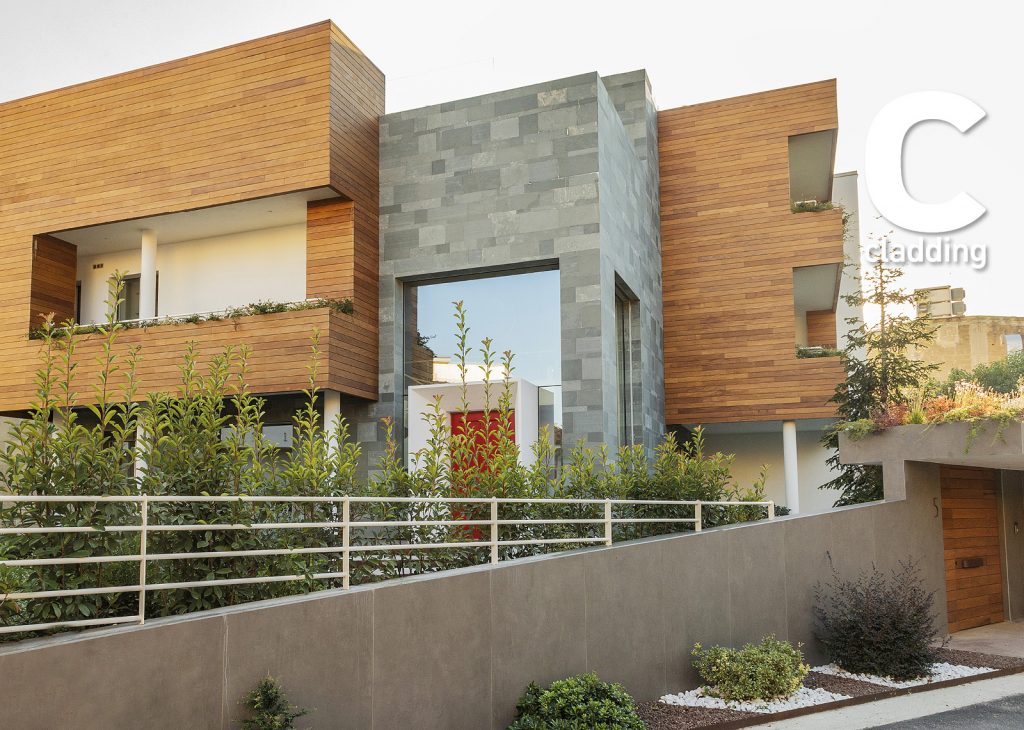 How to Restore Wood Planks That Turns Grey