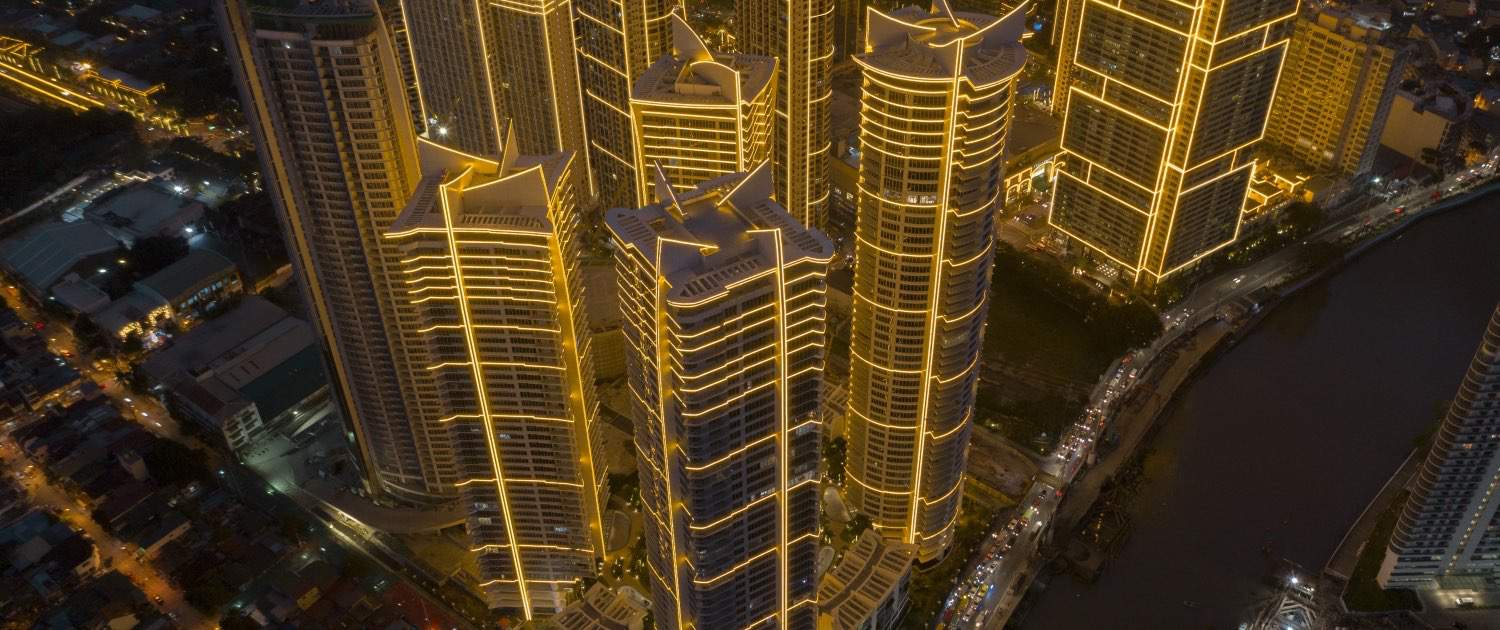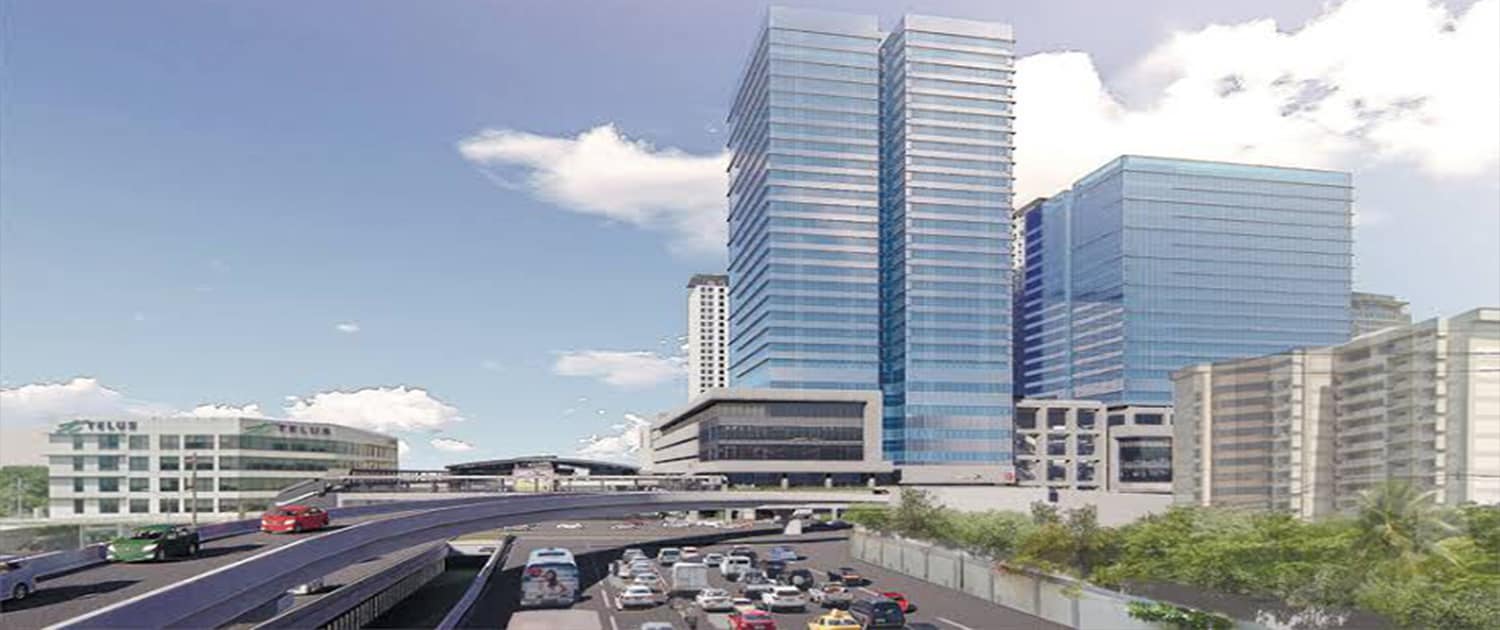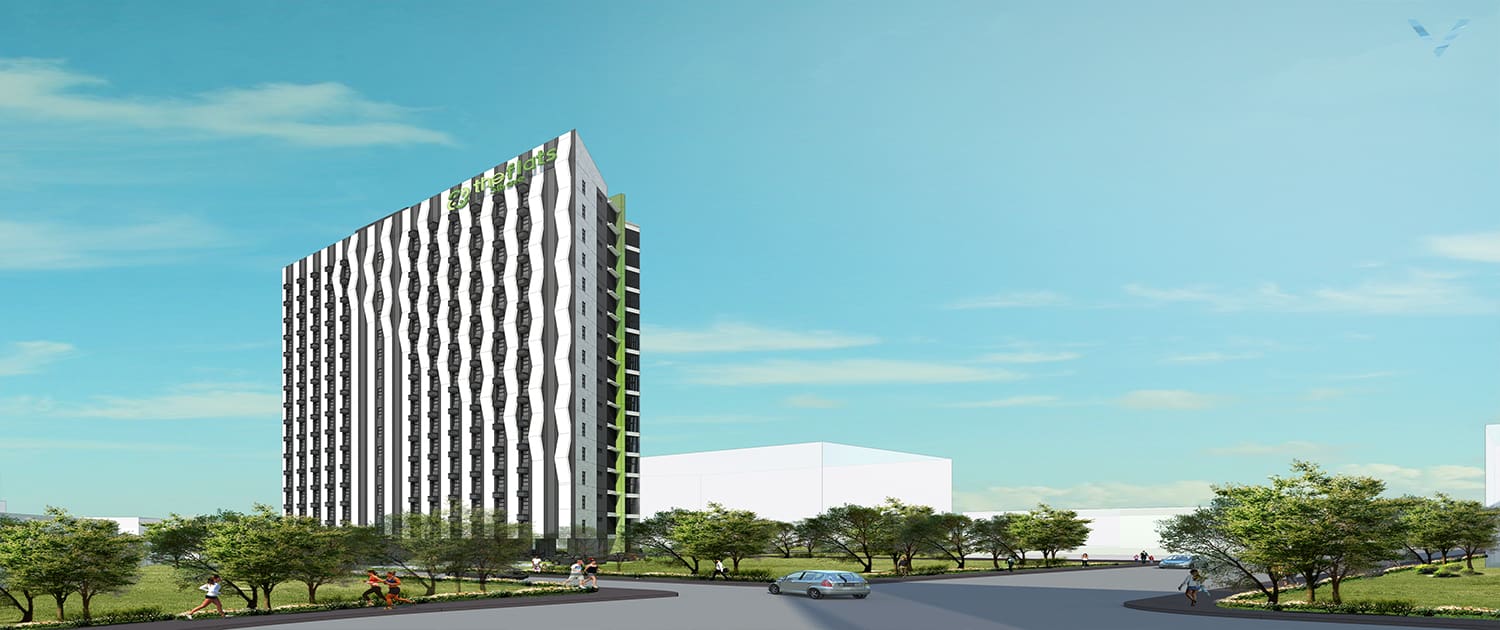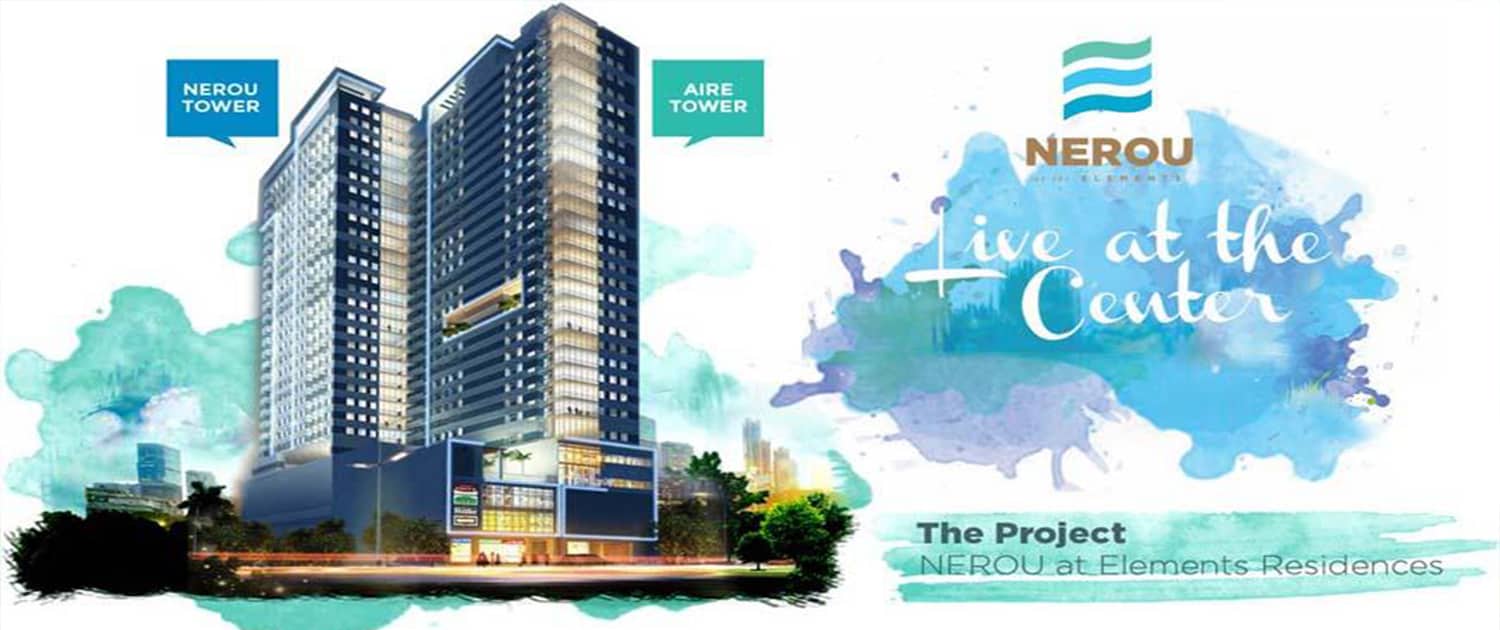 THE ELEMENTS OF ECO-EFFICIENCY RESIDENCE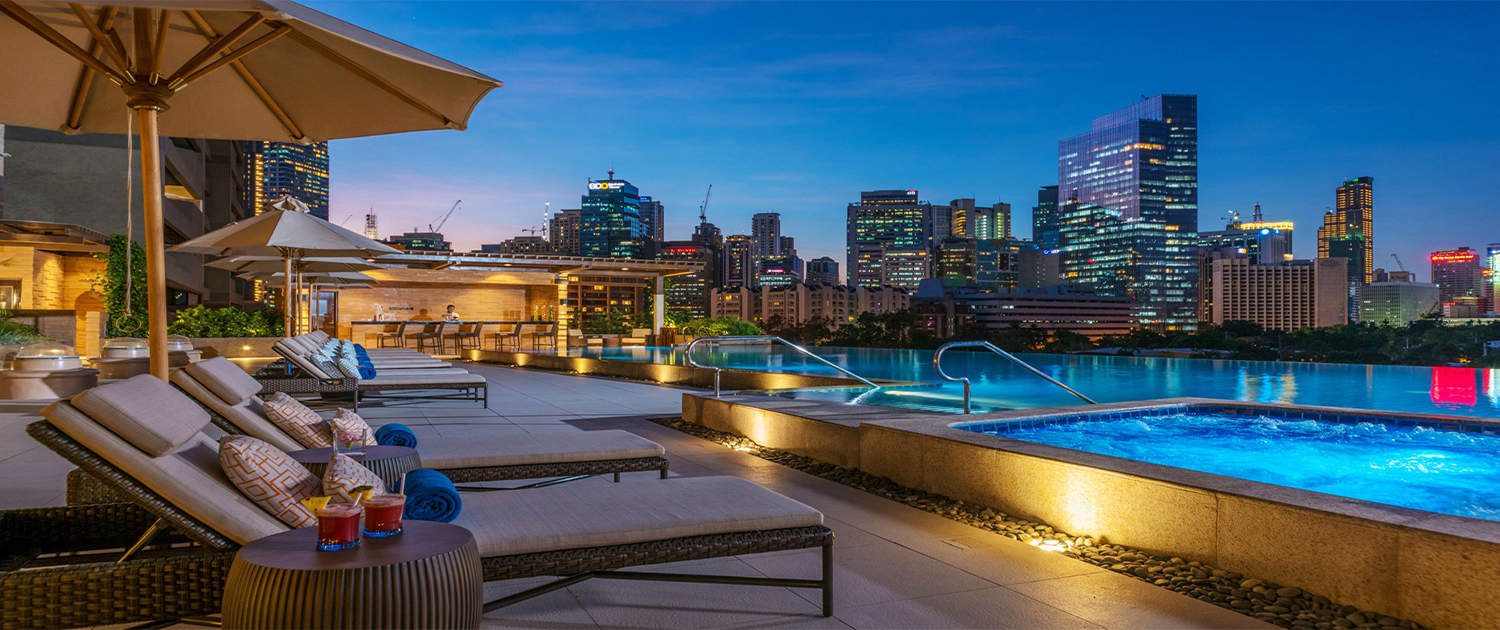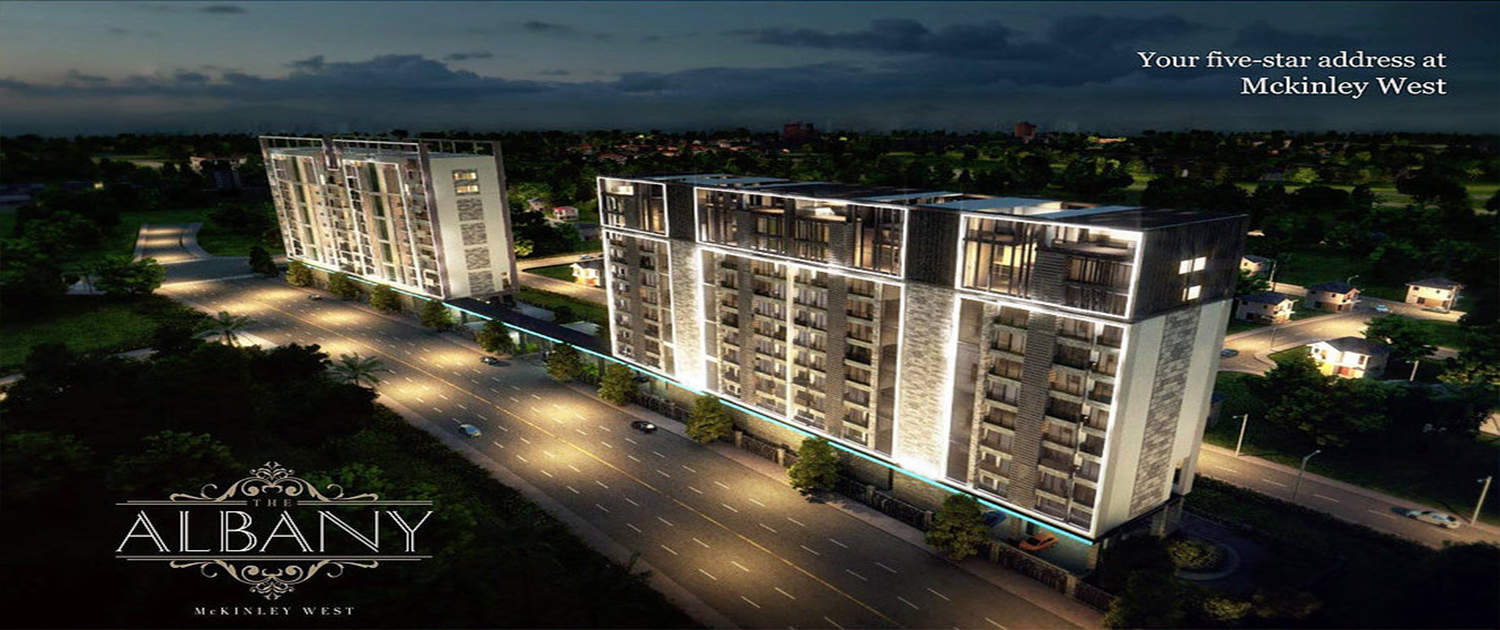 AAC FELPORT
is manufactured from inorganic material, has no radioactivity, is free of allergenic substances and has no toxic gases released in case of fire.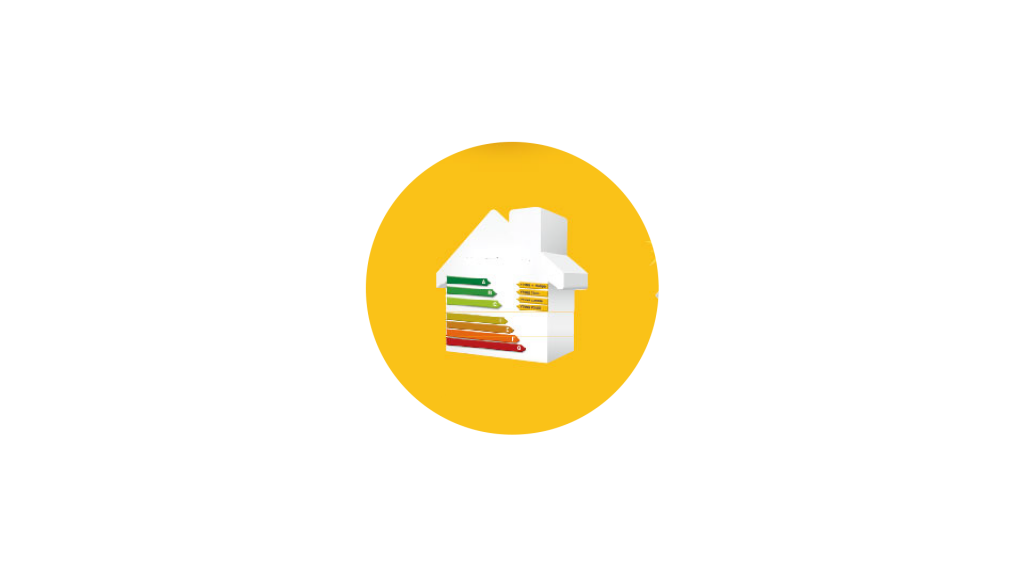 Fire resistant up to 4 hours for a nominal block thickness of 100mm.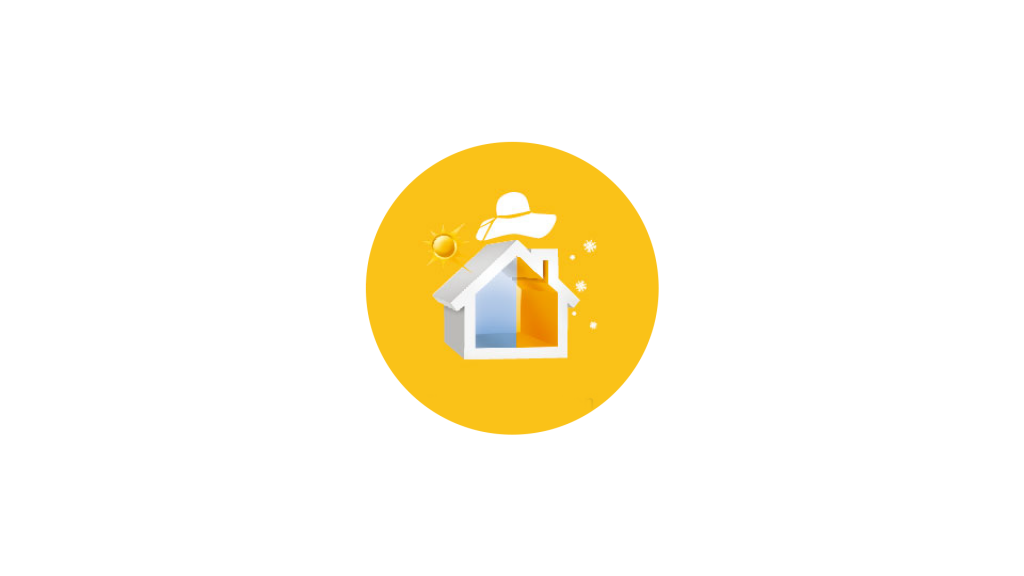 Excellent thermal insulation properties result in improved comfort level and saves heating and cooling cost.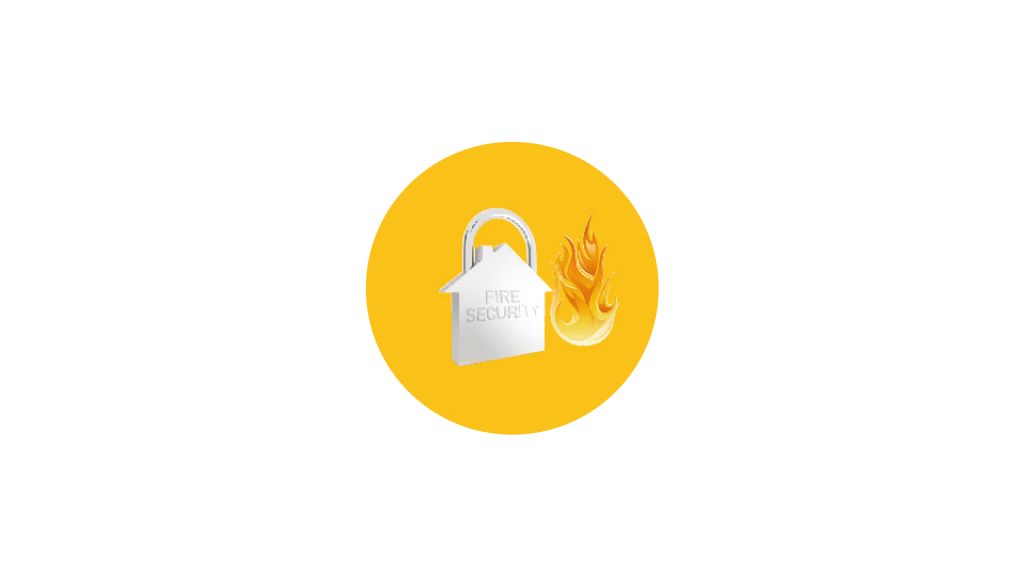 Scientifically proven to provide better insulation for sound transmitted by vibration.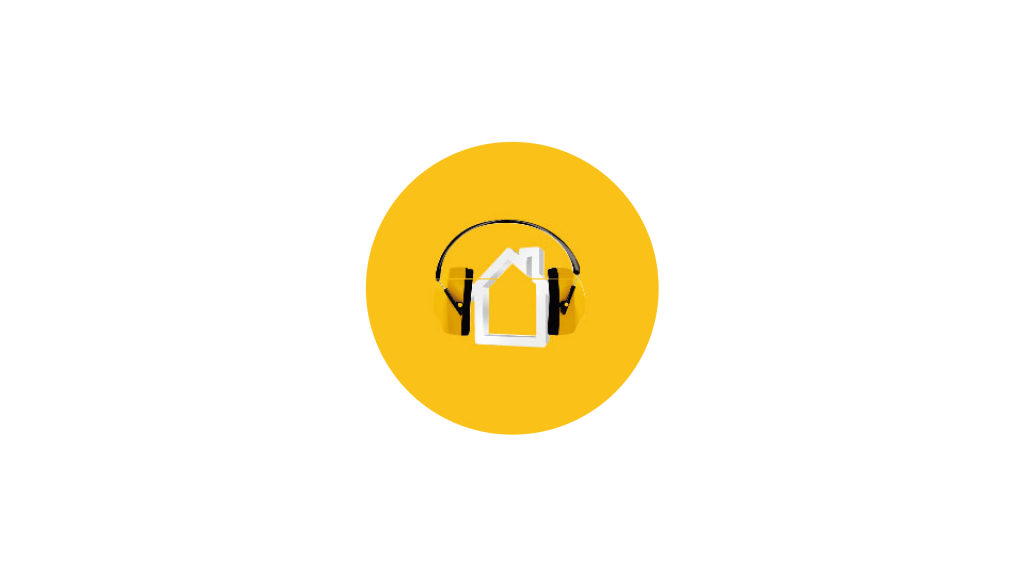 SOUND INSULATION
& NOISE REDUCTION
Contains millions of closed microscopic cells which strongly resist moisture.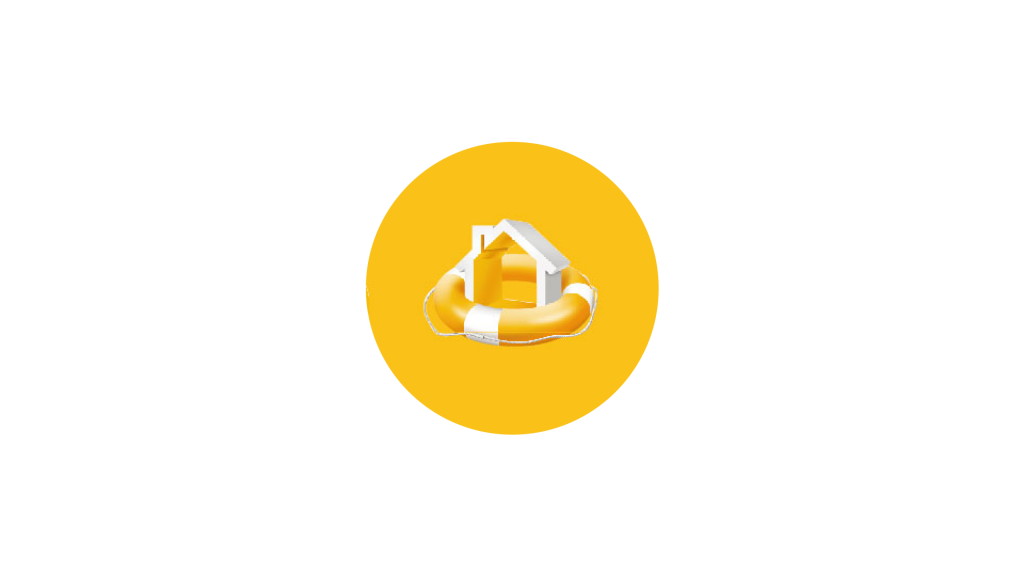 Light weight, High load capacity, Durability fast and easy to handle.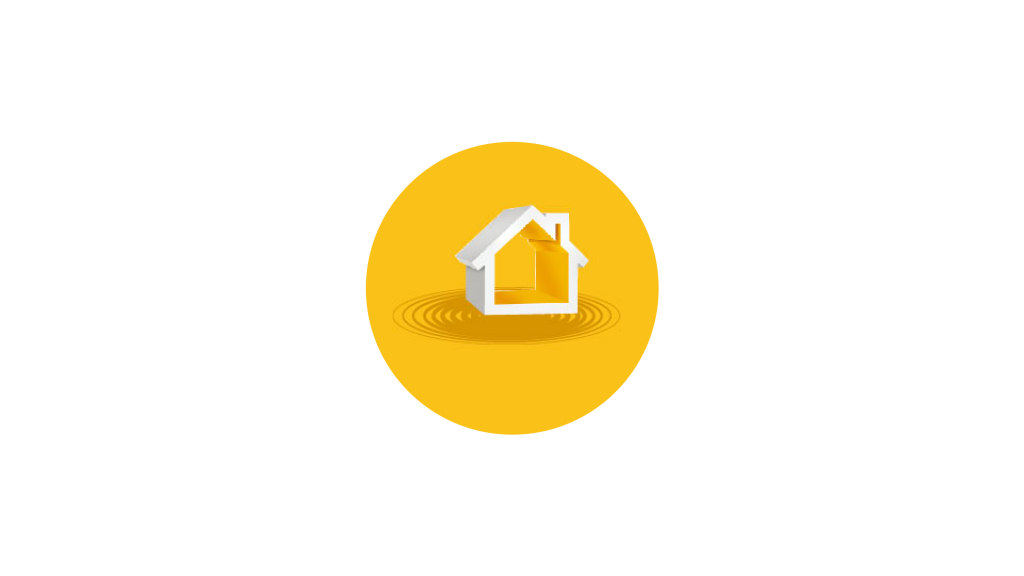 LIGHT WEIGHT & HIGH LOAD CAPACITY & DURABILITY
The advantages of the system solution is to secure solution from the floor to the roof in one manufacture.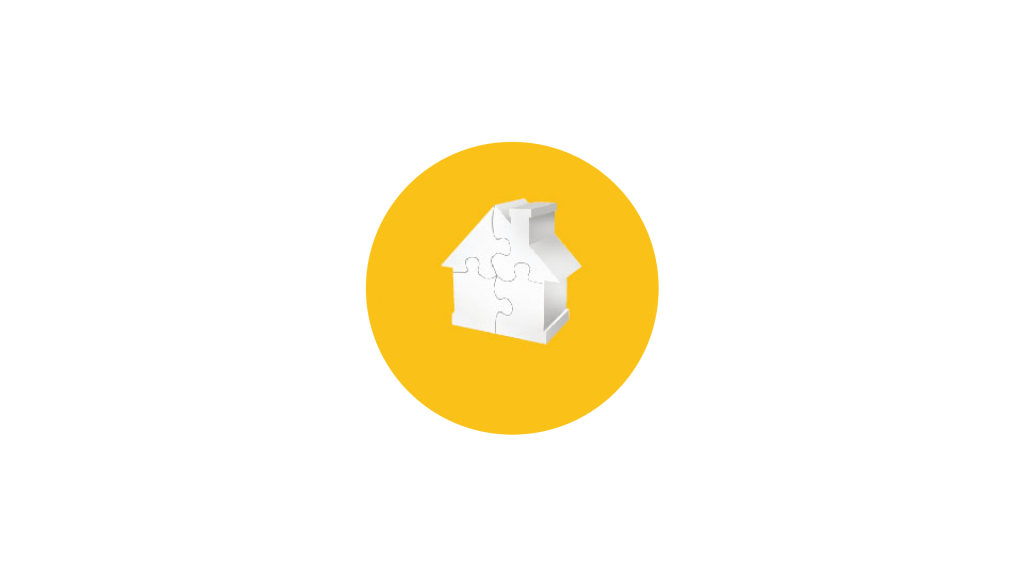 Can be easily sawn, cut, carved, nailed, or drilled using ordinary hand tools.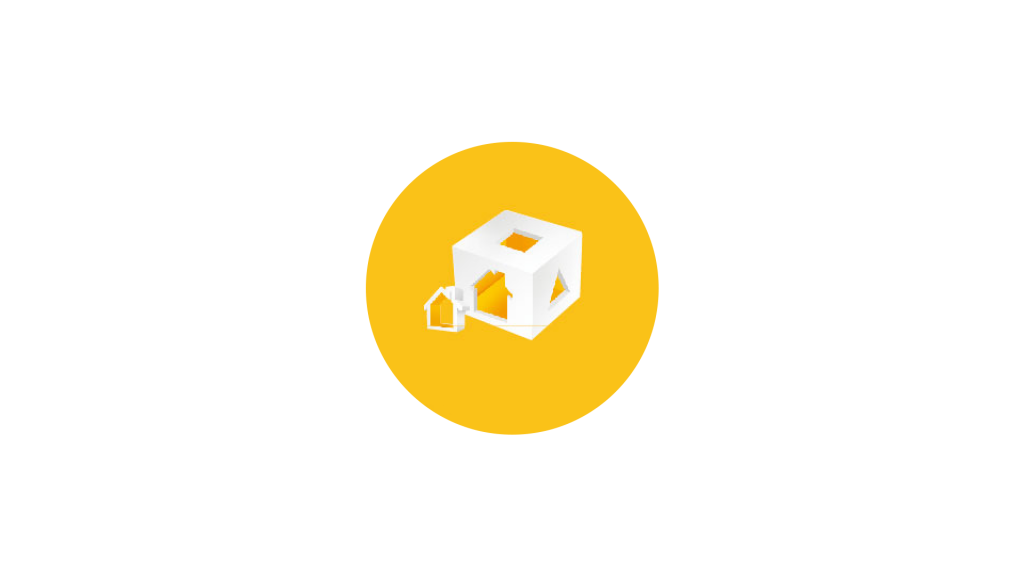 Reduces the cost and maintenance energy bills and fire insurance.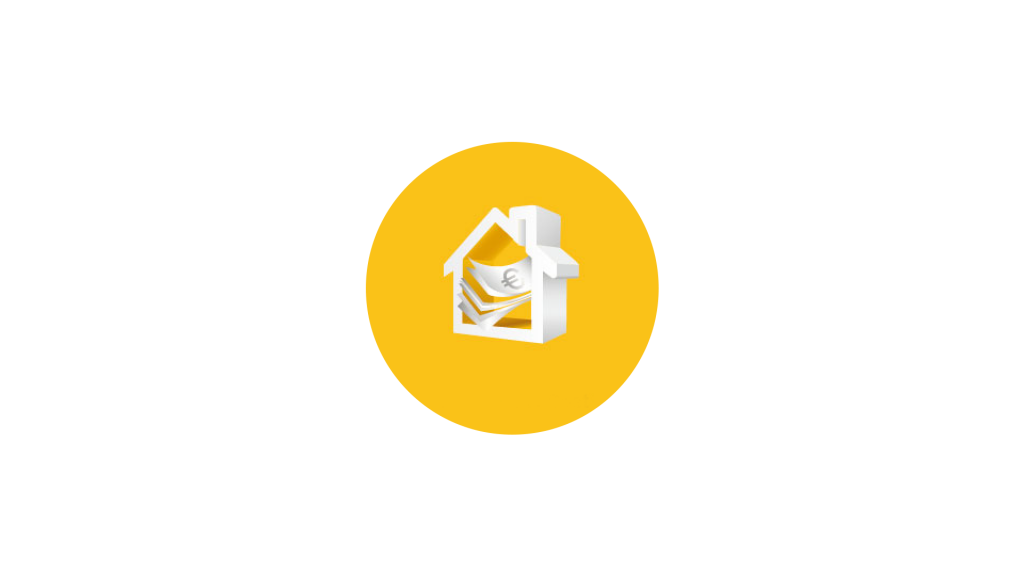 Training and product demo Email: felport@felport.com.ph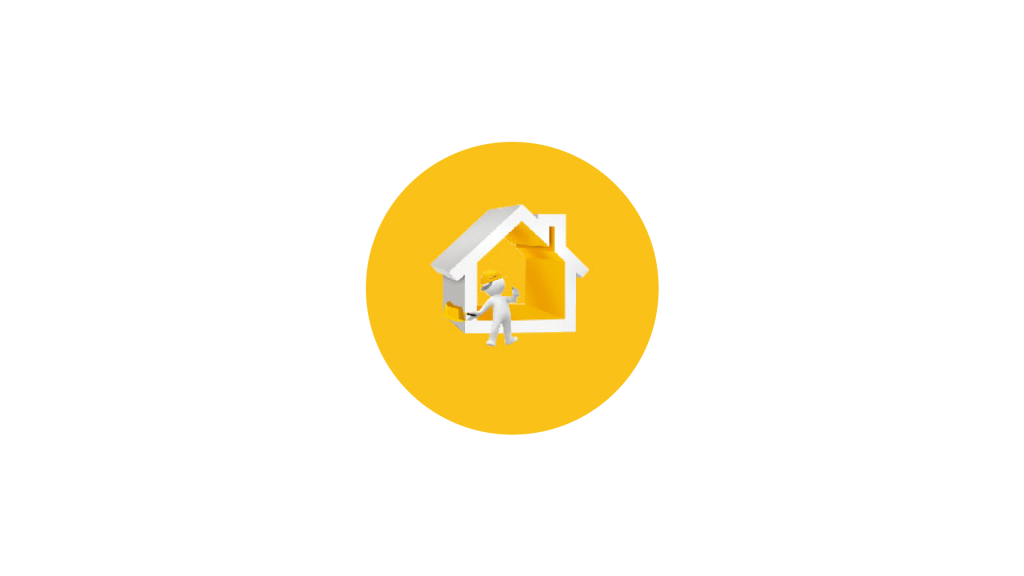 SMCC PHILIPPINES INC PROJECTS
AAC FELPORT FEATURED VIDEO
FELPORT AAC BLOCK INSTALLATION
FELPORT AAC BLOCK IMPACT TEST
FELPORT AAC BLOCK MOCK UP