ROMBO GOLD PLATED


An eclectic design without compromise dedicated to those looking for a daring and determined style.
Avalable in 3 finish: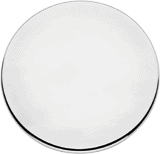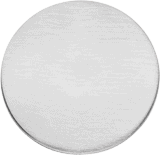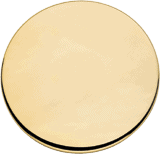 Description
A dynamic and bold collection of handles for doors and windows; this is the new Rombo line produced by Linea Calì.
Designed by Aleksandr Bondarchuk, Rombo was designed for those that don't accept compromises and are daring and determined in terms of style.
Rombo in fact has a very eclectic design due to the particular central rib that gives the handles an unusual and very personal shape. It's almost as if the skeleton of the handle has been wrapped in an extra thin metal textile that has altered its shape.