GIRO ZINCRAL MATT BLACK


The stylistic features of minimal-design are enriched with new and unusual elements, such as the attractive handgrip that makes Giro one of the most interesting developments in designer handles.
Available in 3 finish: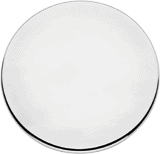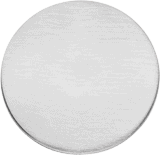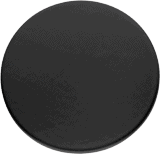 Description
To design an object characterised by a minimal design is not as easy as it may seem.
The main difficult is creating an object that is shaped by simple lines but that also has a high aesthetic value.
Giro was designed specifically with this intention. The particular diagonal cut of the handgrip thus becomes a particular emphasis of style that gives this handle a strong personality.
The handgrip, which is perfectly straight and linear, also incorporates a slight bevel on the stem that makes the line even more clean and minimal.