ALA POLISHED CHROME


Simple but distinctive lines dominate the design of this modern collection of handles characterized by an elegant and dynamic silhouette.
Available in finish: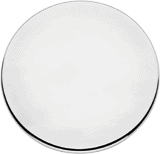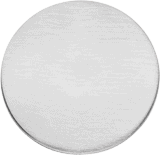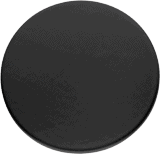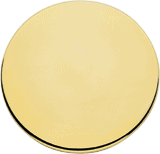 Description
Launched in 2012, the Ala collection of door handles immediately met with great success thanks to its modern design and easy adaptability. The interest shown by buyers from around the world is due to its ability to fit in with various types of surroundings.
Ala, thanks to its simple yet elegant design, is perfect in both residential and public buildings. In fact, depending on the chosen finish, it is the perfect match for modern, painted doors with unpretentious lines, but also for more classical and traditional doors. The Ala collection of door handles is also a pleasant addition to the more recent flush-to-wall doors, emblems of the most pure minimalist design.
Ala is completely made of brass to guarantee the highest standards of quality that have always distinguished Linea Calì, quality that is felt "from the very first touch".