OPEN POLISHED CHROME


The perfectly flat and smooth handgrip, geometrically perfect, is contrasted by an oblique line that visually lightens the form while maintaining a secure and comfortable grip.
Avalable in 3 finish: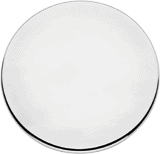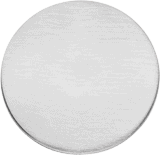 Description
The Open collection is characterized by a pleasantly modern form that resembles an overturned square bracket. An open or closed bracket, just like an open or closed door.
A bracket that gives value both to a modern or a classic door, functioning as a pleasant digression in style; moreover, the particular "overturned bracket" shape allows for a comfortable grasp, because a handle should be pleasant but above all it must also be functional.