One Product, Endless Opportunities.
Designed to be configurable in over 24,000 different ways. Now with higher output and efficacy!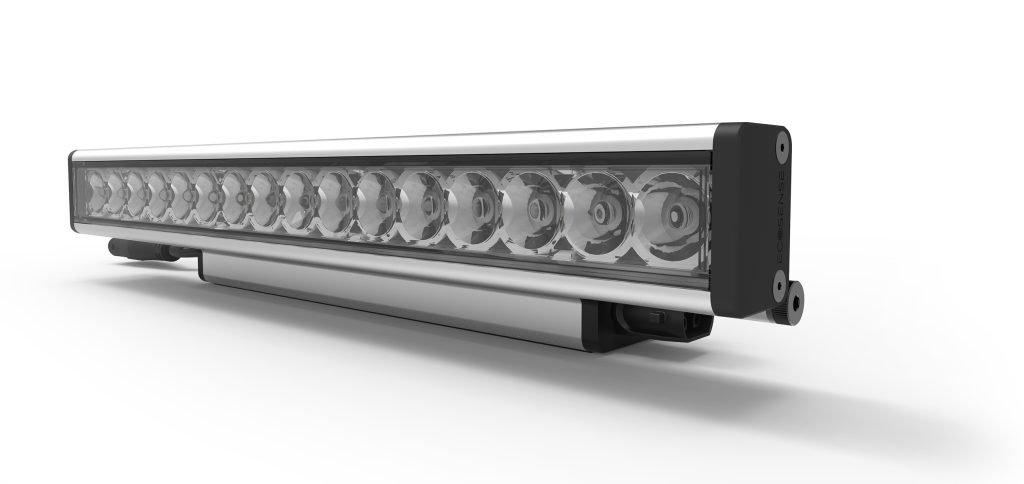 Meticulously Designed, Vertically Integrated
TROV is the only LED linear platform designed layer by layer – down to the screws. Our labor and passion can be experienced in this beautiful, adaptable, and smart LED linear platform.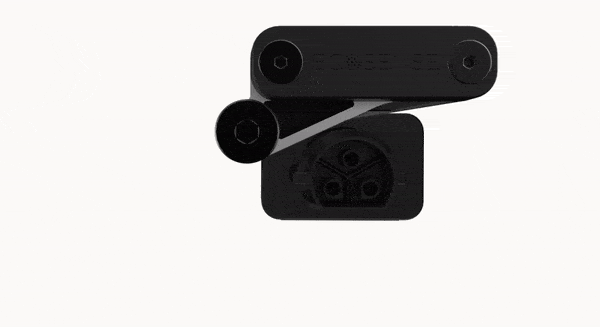 Flip to Flat is our one-of-a-kind feature that easily allows 180° rotation while reducing the height to 24.7mm (.97"). This ultra-low-profile luminaire delivers light with the upmost flexibility.
Choose from a wide range of beam angles for every application – from cove, graze, wall wash, to line of light.